The Official Site for Cartoonist Koriander Ake ~ Koriander Bullard and ChairshotZ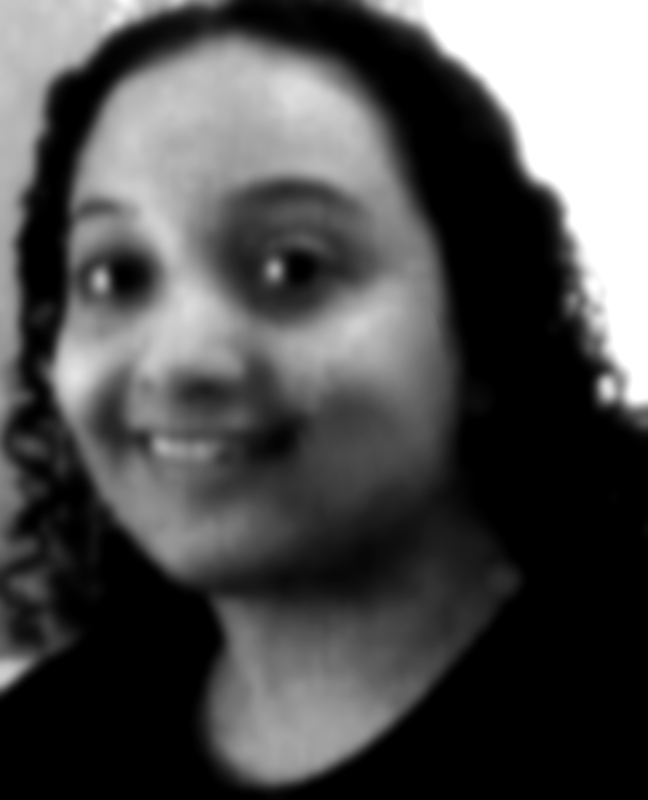 Koriander is a Chicago born, straight-edge, freelance cartoonist, web designer, writer, voice actress and animator, who turns to pro-wrestling for inspiration. She is also an anime and video game fan.

For all requests and inquiries, please send an email to: KorianderAke@gmail.com

You can buy NEW products she has designed on her CafePress store:


And at Zazzle

Koriander has made guest and co-host appearances for the following shows:








She also has appeared in a brief section of the Chicago portion of Wrestling Road Diaries 1 and is eager to initiate campaigns on behalf of wrestlers everywhere.

Koriander also loves technology new and old. She made a few 90's style Internet Explorer based games in 2009. If you have I.E. on your computer, check out her test games for Bryan Danielson and Alex Payne.
Koriander was originally known by her maiden name, Koriander Ake, but in 2014 she changed her name to Koriander Bullard to reflect her marriage to former wrestler, promoter and musician, John Bullard.
Please help Koriander keep GOOD Independant Wrestling promotions and related companies thriving:

Be sure to support fellow Chicagoan and international superstar, Colt Cabana!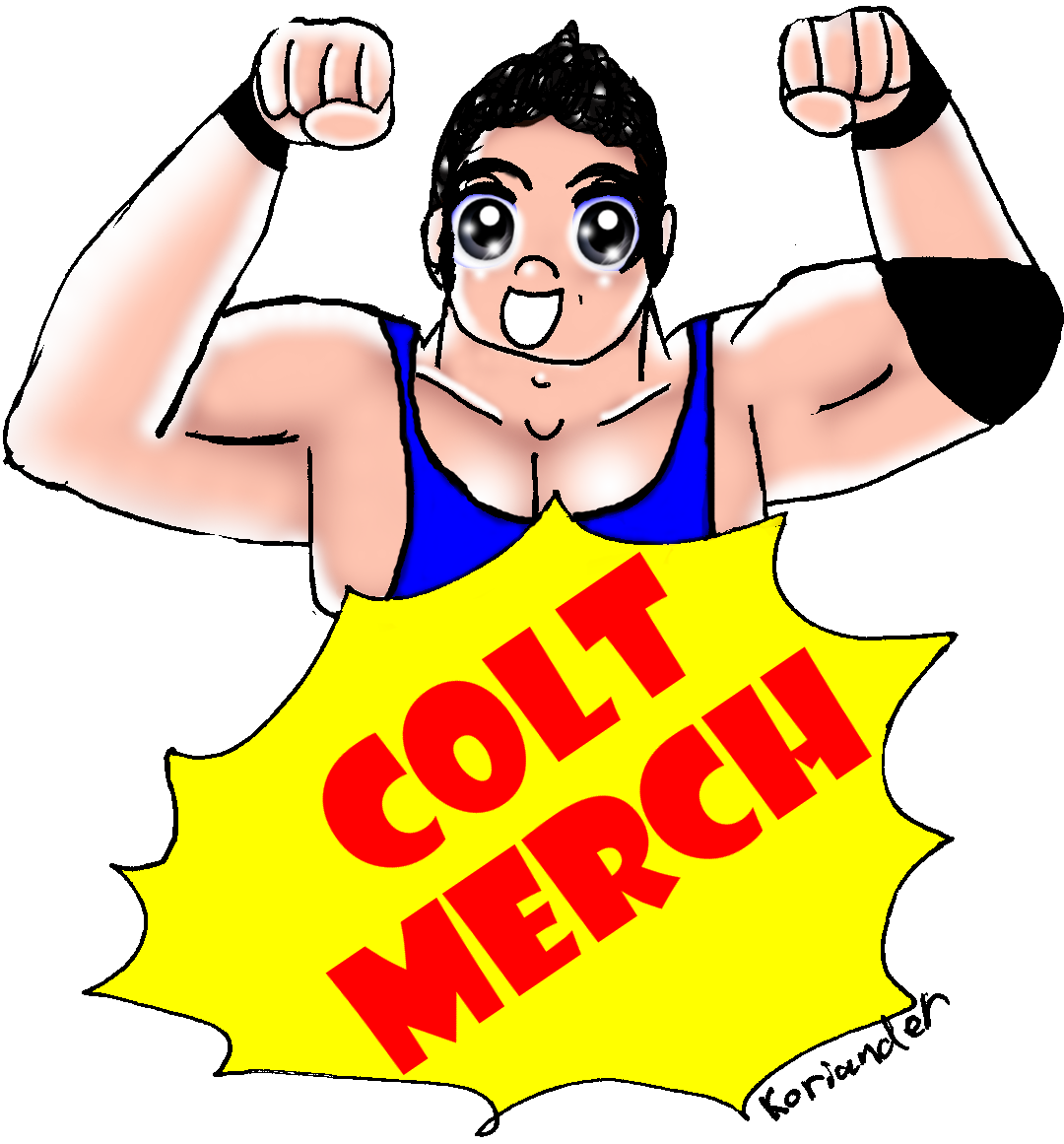 Artwork drawn by Koriander for The Wrestling Road Diaries 2 has been featured on Colt Cabana and Marty DeRosa's web series "
Creative has NOTHING for you
":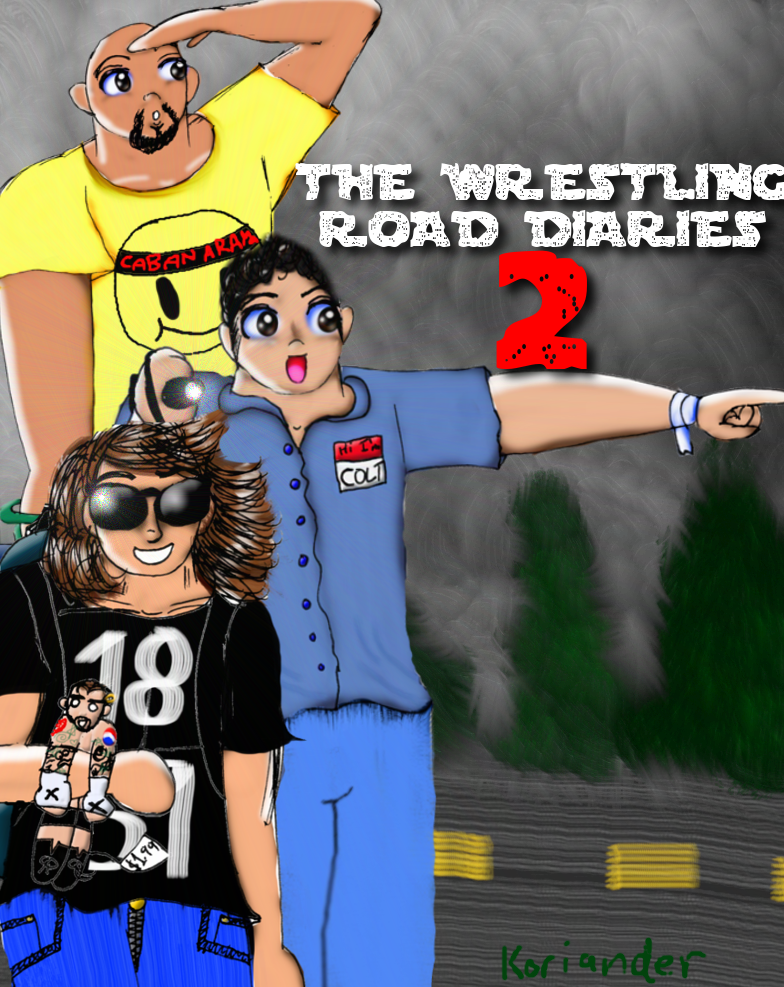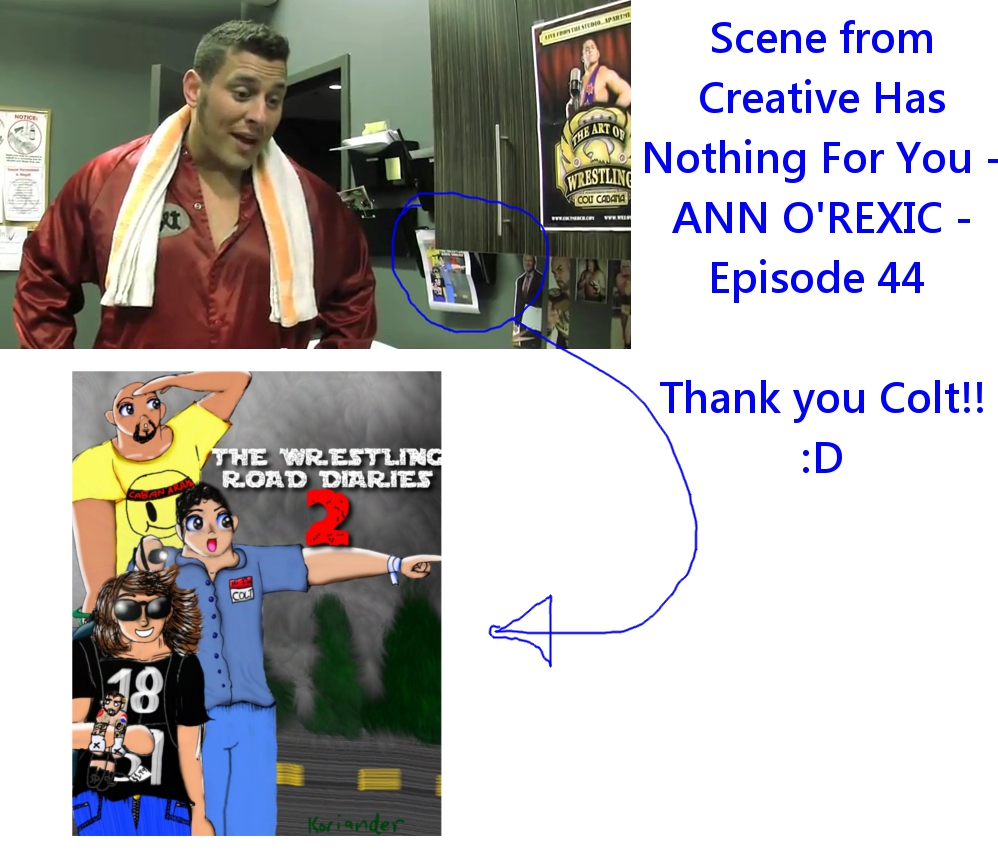 Koriander has also drawn artwork for the movie "The Last Summer" by underground filmmaker Jason Saint: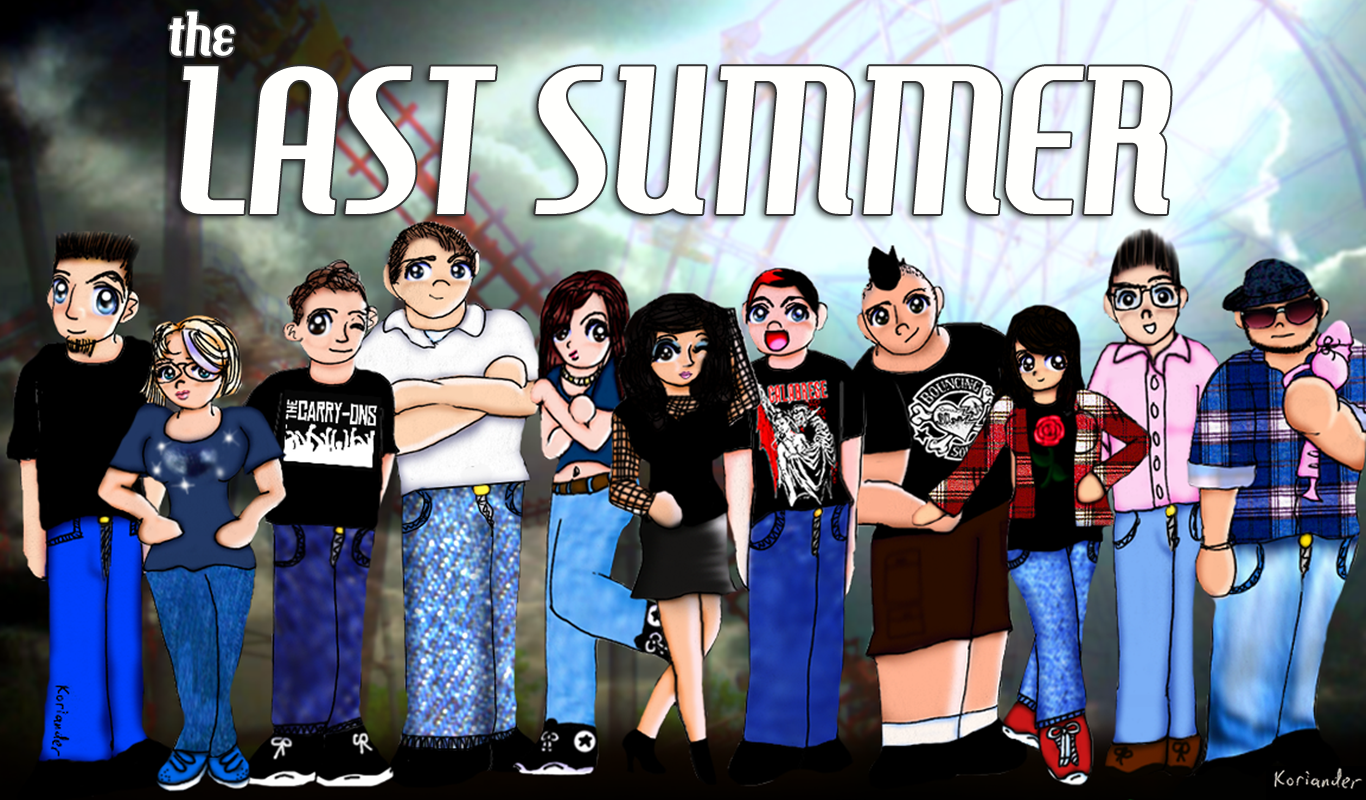 And for Rare Drop Media: