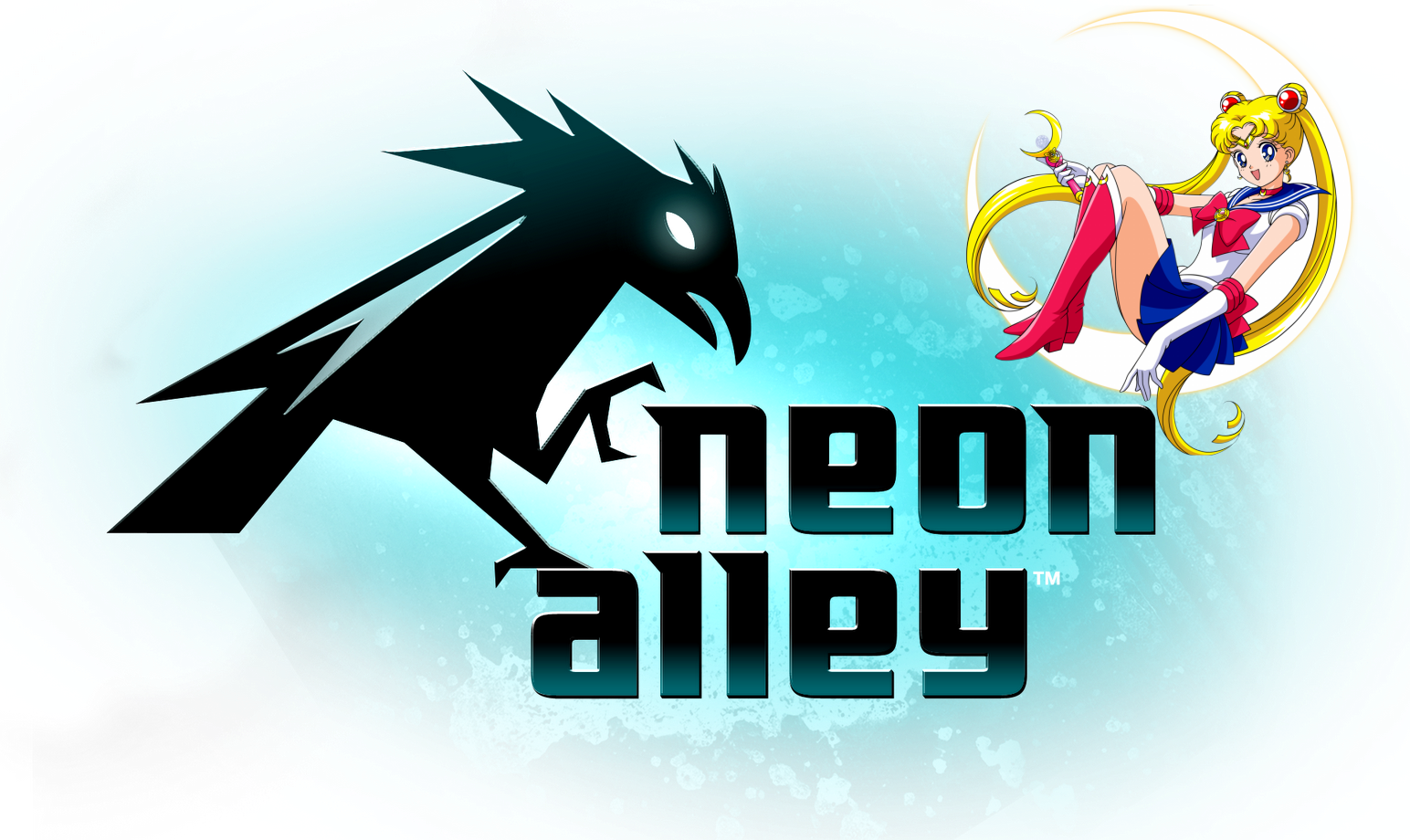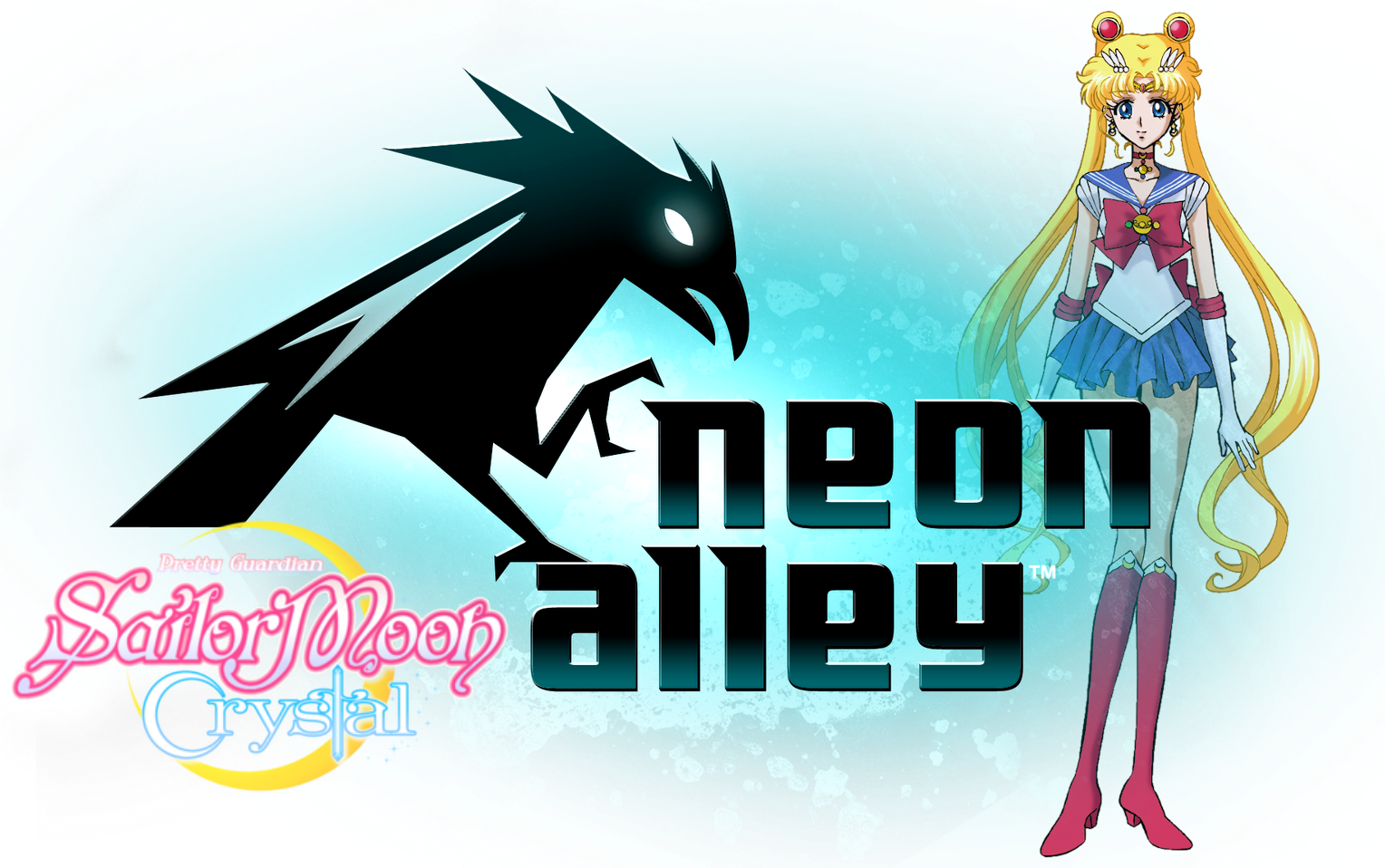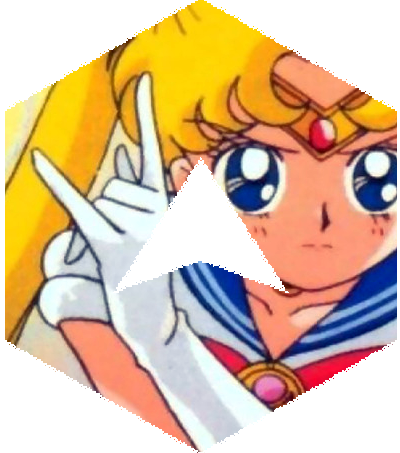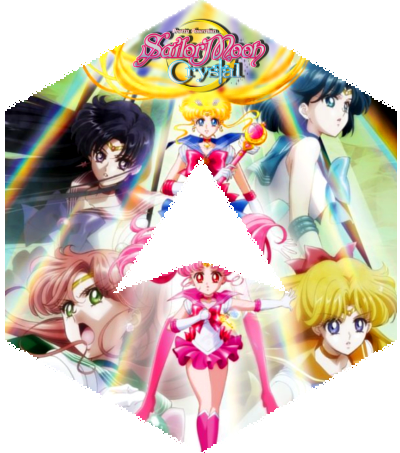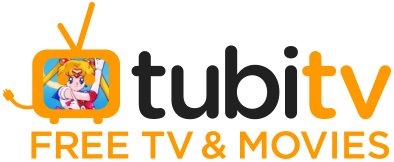 Hulu and Neon Alley added the original 1992-97 series every Monday, two episodes at a time until April 2016.
All 200 episodes of the original series are on Hulu as of April, 2016.
TubiTV has all 200 episodes of the original Sailor Moon subtitled as of July 2016.
Tubi TV added the first 26 episodes of Sailor Moon Crystal subtitled in July 2016 and will add more in the future.
Tubi has the first run Crystal episodes, NOT the Blu-Ray cut.
Tubi TV's Sailor Moon and Sailor Moon Crystal links are for Canada only, though some in America have reported the episodes also working on Roku.
Crunchyroll, Hulu, NicoNicoDouga and Neon Alley aired the first two seasons of Sailor Moon Crystal every 1st and 3rd Saturday July 2014-2015.
Crunchyroll, Neon Alley and Hulu aired the third season of Sailor Moon Crystal spring-summer 2016.
If you are on a PC, Hulu, NicoNicoDouga and Neon Alley are free. If you are using a mobile device, you may need Hulu+.
Neon Alley borrows it's feed from Hulu.
Crunchyroll has a free service, but if you want an ad-free viewing, you need a premium account.
AnimeLab is for New Zealand and Australia only.
NicoNicoDouga no longer airs Sailor Moon Crystal but may air something in the future.